Toscana (WA) Pty Ltd operates as a real estate development company. The Company develops, leases, and manages Commercial and Industrial properties suitable for small- and large-scale manufacturing, warehousing distribution, and commercial firms. Situated in a central area of Welshpool comprising , Treasure Road North, Kurnall Road, McDowell Street, Granite Place.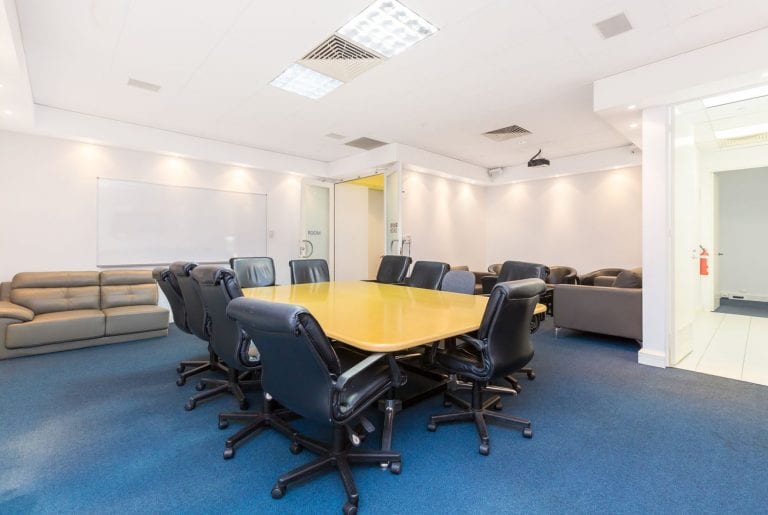 Packed With Power
Immediate access to Orrong Road
Quality Buildings with Hardstand
Expressions of interest
Riccardo Letari: 0418 926 654
Paul Letari: 0408 926 654
If you're interested in leasing one of our properties, or our development services, get in touch.